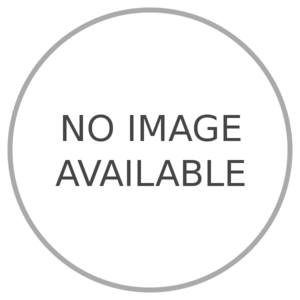 Alpha Omega Lifepac Science 6th Grade Student Workbooks Set
Grade:
6
MPN:
SCI0600
ISBN:
1580957668
Retail Price:
$50.99
Price: $47.69
Free USA shipping!
Filled with interesting exercises, this Grade 6 workbook set covers the concept of photosynthesis in plants, digestive system in humans, as well as animal, plant and human behavior and molecular genetics . Each of the ten units offers colorful illustrations, easy-to-read text, and fun-to-do experiments to improve your child's science knowledge! Topics include plant systems, animal systems, plant and animal behavior, molecular genetics, chemical structure, light and sound, motion and its measurement, earth, the solar system, astronomy and the stars, and the universe.
Perfect for students who flourish in a self-paced, individualized learning format, each consumable Lifepac combines lessons, exercises, projects, reviews, and tests. 10 Lifepacs included. The Teacher's Guide must be purchased separately.
Look for similar items