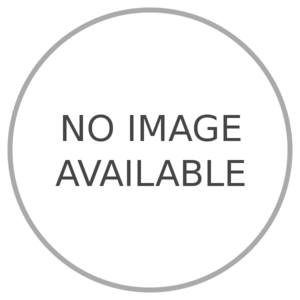 Alpha Omega Lifepac Science 4th Grade Student Workbooks Set
Grade:
4
MPN:
SCI0400
ISBN:
867176547
Retail Price:
$50.99
Price: $47.69
Free USA shipping!
Filled with high-interest exercises, this Grade 4 workbook set covers the concept of man's environment as it relates to plants and animals also , as well as electricity and magnetism, changes in matter and the solar system .
Lifepac science curriculum brings the physical world of God's creation into focus. Students conduct experiments to reinforce scientific concepts, as they explore weather, machines and the planet Earth .
Perfect for students who flourish in a self-paced, individualized learning format, each consumable Lifepac combines lessons, exercises, projects, reviews, and tests. 10 Lifepacs included. The Teacher's Guide must be purchased separately. Grade 4 .
Look for similar items