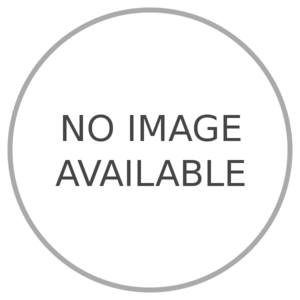 Alpha Omega Lifepac Science 2nd Grade Student Workbooks Set
Grade:
2
MPN:
SCI0200
ISBN:
867170271
Retail Price:
$50.99
Price: $47.69
Free USA shipping!
Are you interested in teaching your second grade child science lessons using the best-selling LIFEPAC homeschool curriculum, but already have a teacher's guide? We've got just the solution to meet your needs. The LIFEPAC 2nd Grade Science 10-Unit Set was created with families like yours in mind! This mastery-based science program contains ten colorful worktexts designed for young science students. As your student progresses through this ten-part series, he will learn about the world that God created–living things, non-living things, plants, animals, pet and plant care, five senses, physical properties, and much more! Each second grade science worktext offers easy-to-follow lessons, fun activities, and lots of colorful illustrations–all designed to encourage mastery of taught concepts.

But let's take a closer look. The LIFEPAC 2nd Grade Science 10-Unit Set has child-friendly lessons that include fill-in-the-blank questions, puzzle activities, and plenty of hands-on science experiments. And unlike big bulky textbooks, your child will be able to easily complete each of these slim science worktexts in as little as three to four weeks, ensuring a regular sense of accomplishment! To encourage mastery of each taught concept, each worktext also contains concept reviews, self tests, and an end-of-unit test.
Look for similar items