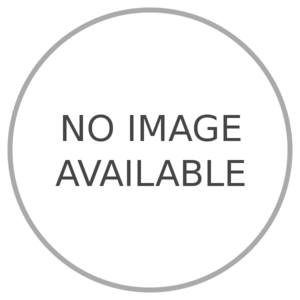 Alpha Omega Lifepac Physical Science II 9th Grade Student Workbooks Set
Grade:
9
MPN:
SCI0900
ISBN:
867176644
Retail Price:
$50.99
Price: $47.69
Free USA shipping!
Filled with high-interest exercises, this Grade 9 workbook set covers the concept of our atomic world, volume, mass and density , as well as physical geology, historical geology and astronomy .
This set contains ten structured, step-by-step worktexts that include a solid, Christian overview of physical science principles, along with hands-on experiments and interesting activities. Each individual science worktext offers a clear, structured format, vocabulary lists, and various question formats! Informative science topics cover physical science and health topics like atomics, volume and mass, geology, body health, astronomy, oceanography, science and the future, and more.
Perfect for students who flourish in a self-paced, individualized learning format, each consumable Lifepac combines lessons, exercises, projects, reviews, and tests. 10 Lifepacs included. The Teacher's Guide must be purchased separately. Grade 9 .
Look for similar items