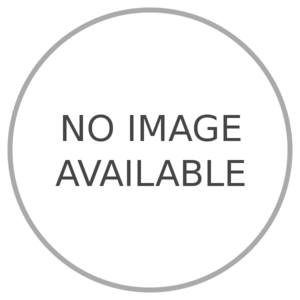 Alpha Omega Lifepac Chemistry 11th Grade Science Workbooks Set
Grade:
11
MPN:
SCI1100
ISBN:
1580957811
Retail Price:
$50.99
Price: $62.95
Free USA shipping!
This Grade 11 workbook set covers the concept of the introduction to chemistry, basic chemical units and gases and moles, as well as atomic models, chemical formulas and chemical reactions .
Lifepac science curriculum brings the physical world of God's creation into focus. Self-paced lessons in basic chemical units, gases and moles, atomic models, chemical formulas and reactions, equilibrium systems, hydrocarbons, and carbon chemistry are easy to understand and presented in a step-by-step fashion with fun-to-do, hands-on lab experiments and activities.
Perfect for students who flourish in a self-paced, individualized learning format, each consumable Lifepac combines lessons, exercises, projects, reviews, and tests. 10 Lifepacs included. The Teacher's Guide must be purchased separately. Grade 11 .
Look for similar items