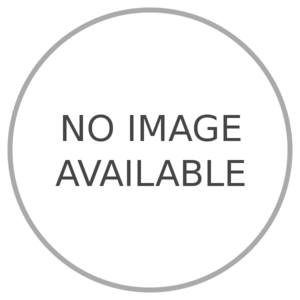 Alpha Omega Lifepac Biology 10th Grade Science Workbooks Set
Grade:
10
MPN:
SCI1000
ISBN:
867176660
Retail Price:
$50.99
Price: $62.95
Free USA shipping!
The Lifepac Biology 10-Unit Set contains ten structured, step-by-step worktexts that include a solid, Christian overview of foundational science principles, along with hands-on experiments and easy-to-do activities.
Lifepac science curriculum brings the physical world of God's creation into focus. Interesting scientific topics include: taxonomy, microbiology, cells and cell division, plants, human anatomy, genetics, ecology and pollution, and more!
Perfect for students who flourish in a self-paced, individualized learning format, each consumable Lifepac worktext includes consistent reviews, self tests, and one removable teacher-administered unit test so you can be assured your student is actually comprehending lesson material. 10 Lifepacs included. The Teacher's Guide must be purchased separately. Grade 10 .
Look for similar items