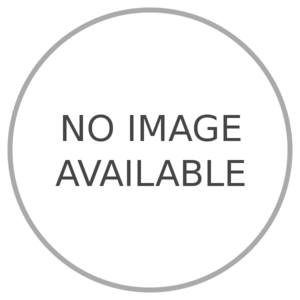 Alpha Omega Lifepac Bible 9th Grade Student Workbooks Set
Grade:
9
MPN:
BIB0900
ISBN:
740300040
Retail Price:
$50.99
Price: $62.95
Free USA shipping!
Want your teen to be well-grounded in Bible truths and to be able to apply that knowledge in real life? The Lifepac New Testament Survey 10-Unit Set by Alpha Omega Publications can assist you in teaching exactly that! Utilizing the KJV, this 10-part series begins with the intertestamental period covering the 400 years after the close of the Old Testament. Each of these ten consumable worktext units follow through the Gospels, the Book of Acts, and the entire range of epistles, culminating in a study of Revelation.
Topics Include:
The New Testament
The Gospels
The Acts of the Apostles
The Pauline Epistles
General Epistles
The Revelation of Jesus Christ
Job and Suffering
How to Share Christ
God's Will for my Life
The Walk with Christ.
Look for similar items