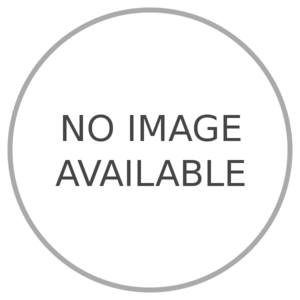 Alpha Omega Lifepac Bible 7th Grade Student Workbooks Set
Grade:
7
MPN:
BIB0700
ISBN:
1580956211
Retail Price:
$50.99
Price: $62.95
Free USA shipping!
Nothing is more important than instilling biblical truths in your child's heart. Ready to teach LIFEPAC Bible to your seventh grader, but don't need a teacher's guide? The LIFEPAC 7th Grade Bible 10-Unit Set is a set of ten engaging, easy-to-follow worktexts that will challenge your child and help him develop his understanding of God and the Bible. Self-paced, mastery techniques are combined with colorful illustrations. In addition to text-based instruction, this booklet includes colorful illustrations, thought-provoking comprehension exercises, regular self tests, and a teacher-administered unit test - all designed to encourage mastery of lesson content.
Topics Include:
Worship
Mankind
The attributes of God
Fulfilled prophecies of Christ
Living the balanced life
The psalms
The life of Christ.
Look for similar items