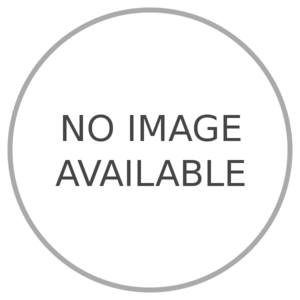 Alpha Omega Lifepac Bible 4th Grade Student Workbooks Set
Grade:
4
MPN:
BIB0400
ISBN:
740300040
Retail Price:
$50.99
Price: $62.95
Free USA shipping!
Do you want to teach your fourth grader Bible lessons with the LIFEPAC worktext curriculum? Already have the teacher's guide? No problem. This full-year set contains ten full-color, easy-to-follow worktexts that offer a complete overview of foundational Christian principles and important biblical stories. Each individual 4th grade Bible worktext offers entertaining illustrations, easy-to-do exercises, and handy vocabulary lists! Self-paced, mastery techniques are combined with colorful illustrations and lessons entitled: How can I live for God, God's knowledge, Saul begins to live for God, the Bible and me, God cares for us, How can I know God exists, Old Testament geography, God given worth, witnessing for Jesus, God's way is perfect.
And there's more! The Lifepac 4th Grade Bible 10-Unit Set has self-paced, confidence-building lessons that include Bible verse memorization (KJV), fun word games and puzzles, and diverse question formats. And each slim worktext will also motivate your child to complete consumable lessons with its thin, compact size-unlike other bulky, uninteresting textbooks! And your young learner will feel a wonderful sense of accomplishment as he completes each progressive worktext in as little as three to four weeks. Want to hear the best news? Each LIFEPAC worktext includes concept reviews, self tests, plus one removable teacher-administered unit test-all interwoven within the text to reinforce and solidify student comprehension.
Look for similar items