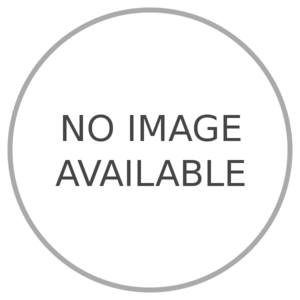 The Word of God: KJVER Sword Bible Burgundy Personal Size
ISBN:
1936428024
Retail Price:
$69.99
Price: $55.88
Free USA shipping!
King James Easy Reading Edition - Revised and expanded version (2010)
The Sword Bible uses the original 1611 King James Version text (based on the Textus Receptus-Received Text-rather than the revised 1881 Greek and Hebrew text). The Sword Bible makes the King James Version easier to use, understand, and bring to life. The KJVER Sword Bible text is based on the beloved 1611 King James Version with minor word changes to make the text easier to read and understand. The KJVER does not change any doctrine or meaning but has merely helps to explain the text through minor word updates. For example: "Thee" is changed to "You" and "believest" to believe. An index of every word change is included in the KJVER so that you can reference the old English and the changes. The KJVER version was rated on the Flesch-Kincaid Grade Level Indicator test at the 4th Grade level. Genuine Leather. Personal Size. Thumb Index. Burgundy.
Look for similar items