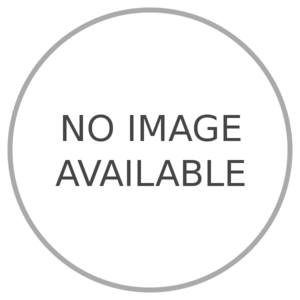 SOS Switched On Schoolhouse Minnesota State History
Grade:
7-12
ISBN:
9780740323508
Retail Price:
$33.95
Price: $32.35
Free USA shipping!
Is state history a course requirement mandated by your state's homeschooling laws? Are you looking for an enriching history course to add to your child's studies? With
Switched-On Schoolhouse Minnesota State History
for grades 7-12, we have the answer! This fun supplemental course from
Alpha Omega Publications
fulfills law requirements and gives your child a solid understanding of your state's history. SOS State History covers state government and leaders, historical events, growth and population, natural resources, economics and business, tourism, cultural distinctions, and its Christian heritage and influence. Students will reinforce research skills as they prepare essays, employ math skills, enhance their writing, and learn about business.
New for Switched-On Schoolhouse 2012:
Customizable transcript
Past-due report
Free-form, text-based parent journal
Improved print flexibility
F3 Student Search function
Parent Toolbox with Reading and Activity Logs
Bible Lookup
Attendance tracker for multiple students
New themes, avatars, audio feedback, graphic theme selector, enhanced custom assignment editor, user interface, and additional upgrades!
Look for similar items