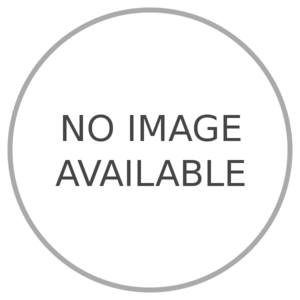 Kitten in the Well - Marla Martin
ISBN:
9780739900703
Price: $9.40
Free USA shipping!
Mae has moved with her family to Paraguay. Here she has a rooster that chases her, parrots that call to her, and funny monkeys to watch, but she is lonely for the pets she left at home in the North. When Father brings her a big white cat, many happenings follow -- some pleasant and some unpleasant.
An army ant invasion, playing in the jungle, a kitten who goes to school, days of hard work digging a well, a bus that does something no bus should ever do, and a mad bull that runs wherever it wants to run are some of the things that make life interesting for Mae. In the end, Mae has the best playmate and pet that she could wish for.
This attractively illustrated book, with its large, clear print, has longer words divided into syllables to aid young readers in reading it for themselves.
103 vivid illustrations. 241 pages. Hardcover. Rod and Staff Publishers.
Look for similar items