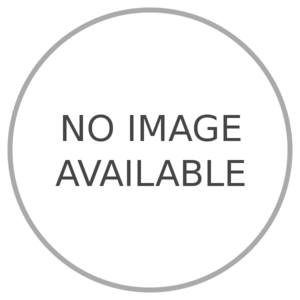 AVKO Sequential Spelling Level 2 Teacher's Guide Revised
Author:
Wave 3 Learning
ISBN:
1935943081
Retail Price:
$16.45
Price: $13.88
Free USA shipping!
Practice spelling through every learning style! AVKO's Sequential Spelling teaches word families through auditory (hearing the word), visual (seeing the correct word), kinesthetic (tracing the correct word) and oral (saying the word) channels. Children are allowed to have to the freedom to guess and learn from their mistakes, as tests are seen as opportunities to learn from student self-corrected mistakes, rather than a method of evaluation.
Book 2 teaches word families in eight-week blocks before moving on to the next; review is included throughout. Book two teaches the word families ob, ack, eam, ame, ab, ir, ub, ew, aws and more, building to words such as "creek", "feast", "nephew" and "rejoice". Levels do not necessarily correspond with grade levels: Level 2 may be begun as early as Grade 3, or used for older students. For students to be able to use Sequential Spelling 2 effectively, they should be able to spell these words: plans, building, shouted, blows, goats, exciting, having, shelf, prices, skidded, etc. For Use With Sequential Spelling 2 Student Book Revised Edition.
Look for similar items