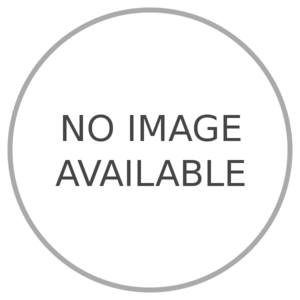 AVKO Sequential Spelling Level 1 Teacher's Guide Revised
Grade:
2
ISBN:
1935943065
Retail Price:
$16.45
Price: $13.88
Free USA shipping!
This Teacher's Guide holds introductory teaching information and an overview of the approach as well as all 180 word lists (and sentences for the homophones and heteronyms), and an answer key. Intended for use with the Sequential Spelling Student Book Revised Edition.

Each of the 7 levels has 180 daily tests of 25 words. The AVKO approach uses its daily tests as a learning device and not as a method of evaluation. AVKO adds to this by using immediate student self-correction and careful sequencing of the patterns. Students who can read and spell at about a second grade level will be able to effectively use Sequential Spelling 1. Students should be able to make at least phonetic guesses for spellings of words, being able to put most of the correct consonants in the words, even if the vowels are not correct.