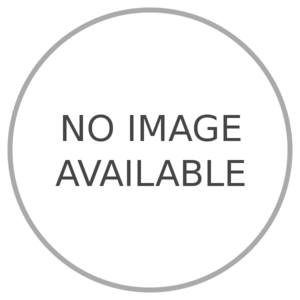 Alpha Omega Lifepac Science Complete 7th Grade Set
ISBN:
9780867176599
Retail Price:
$58.95
Price: $55.75
Free USA shipping!
LIFEPAC Science Complete Grade 7 Set
This set is brand new in the box.

With LIFEPAC 7th Grade Science, your student will encounter a solid science education with diverse worktext activities. This course, providing an in-depth study of the human anatomy and the earth in space, covers: What Is Science?, Perceiving Things, The Atmosphere, Weather and Climate, and Careers in Science. Additional topics covered are weather, scientific discoveries, and a detailed look at planets and the solar system.
Each LIFEPAC 7th Grade Science lesson contains section objectives, vocabulary words, question and answer sections, and tests. Watch your student's' imaginations grow as they experience the dazzling display of God's perfect design. The LIFEPAC 7th Grace Science Set contains ten separate worktexts and a teacher's guide.
Look for similar items